Secure payment - our secure payment offer
The buyer warrants to the seller that he / she has all the necessary authorizations to use the means of payment he / she has chosen when registering the order form.
The buyer can then adjust his order by:
Credit card on the website of the seller: In order to ensure the security of the payment by credit card, these payments will be made through the secured system Paypal and Payplug. These systems use the SSL (Secure Socket Layer) protocol for transporting bank details. The information transmitted is therefore encrypted by software and no third party can take notice of it during transport on the network. The credit card used for the payment of the order will be debited at the time of the order.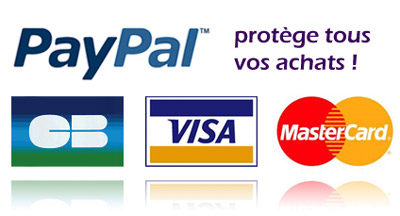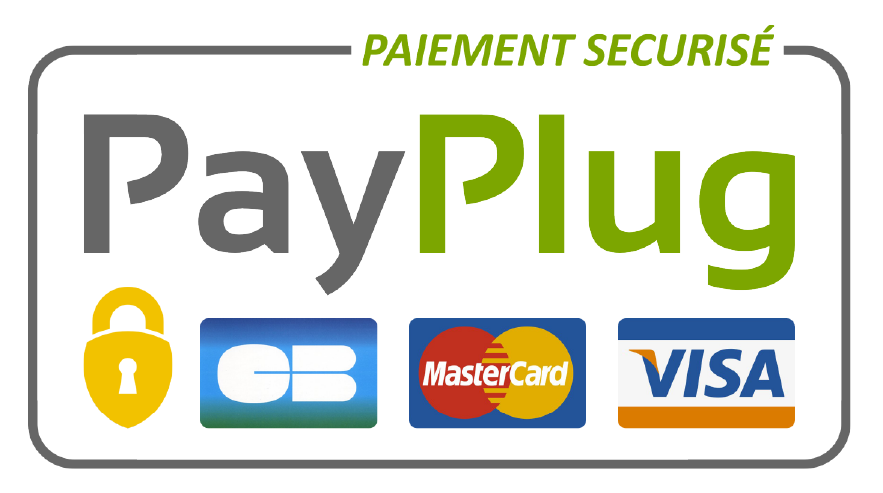 Payment by check:
The company allows you to pay by check your purchases.
This method of payment greatly slows down the processing of your order.
Processing your order will begin upon receipt of your check.
To pay by check, thank you for wording to the order of SARL CASTANET
And send it to
SARL CASTANET
20 RUE DU PAINLEVÉ
30000 NIMES
Thank you for recalling your address and your order number.
SEPA MANDATE (former bank transfer):
The company allows you to pay by bank transfer your purchases.
The processing of your order will begin upon receipt of the order
For the transfer, please send it to
SARL CASTANET
20 RUE DU PAINLEVÉ
30000 NIMES
IBAN:
FR76 3007 7041 9411 1042 0020 083
BIC CODE
SMCTFR2A